Use Your Tax Refund to Buy a New Nissan in Joliet, IL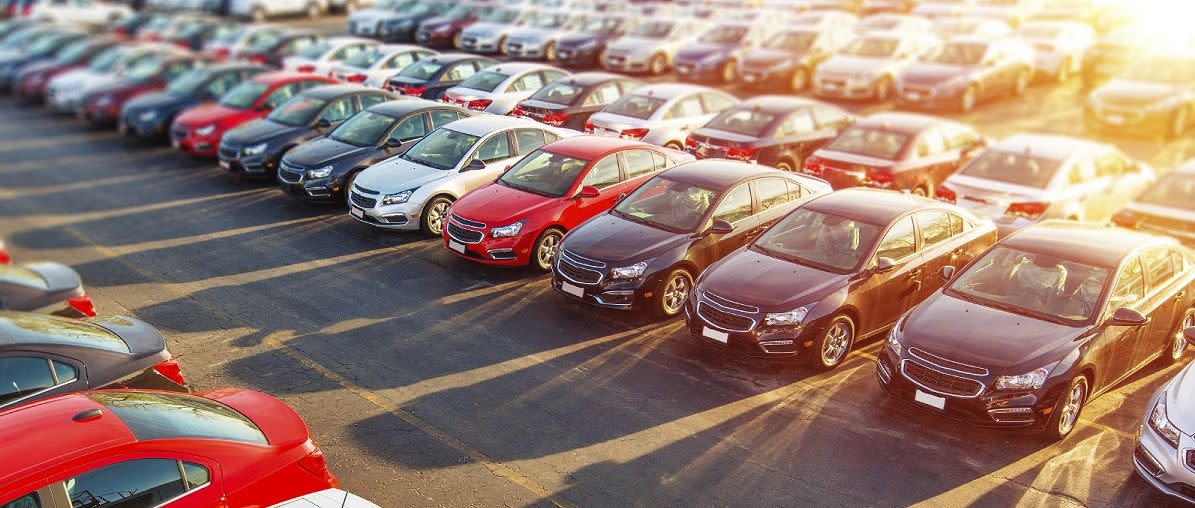 It's that time of year again. Taxes are due and soon after, you'll hopefully be receiving a nice chunk of money in return. The real question is, what are you going to do with your tax refund? One practical answer that comes to mind is to apply it to a new Nissan, especially if you're in need of a new ride. We at Thomas Nissan are ready to assist you in this process. Dial us up at 815-741-5353 to learn more today!
No matter how much you receive from your tax refund, you can always use it to help finance a new Nissan vehicle. This is extra money that you didn't have before, which is perfect for something like a down payment. It will help make your monthly installments lower and initially offset the cost of purchasing a new model. All things considered, this is not a bad place for your extra money to be spent. A vehicle is something that we almost can't live without. It provides us with quick transportation to our jobs, vacations, group outings, and every other destination. If you're looking to upgrade your ride without spending a fortune, using your tax refund is one way to accomplish this.
We make financing a new Nissan vehicle simple and hassle-free. You can either come into our dealership and sit down with a member of our Finance Department or you can complete almost the entire process from the comfort of home. It's up to you! You can begin by filling out our secure Finance Application to determine if you pre-qualify for assistance. Once you submit this, our staff can begin to create a deal that you're comfortable with. If you're someone who prefers to calculate their own finances, then you'll want to take advantage of our handy Payment Calculator. Determine your buying power before you sign the dotted line using this tool.
Of course, before you can finance, you have to decide on a ride that you want to take home. We make the research process easy as well with our comprehensive online inventory. Scroll to the top of your screen and click on the New tab. From there, you'll be taken to our inventory, where you can narrow your search by make, model, year, price, fuel economy, and so much more. You'll be able to view interior and exterior photos, as well as a complete list of included features, when you click on an entry that you like. Feel free to click on the Compare Vehicles button if you want to see how a few of our models stack up against one another.
When you use your tax refund to buy a new Nissan in Joliet, IL, you are saving money and taking home a quality vehicle at the same time. There is no better feeling! Stop by Thomas Nissan during any of our convenient business hours to get the process started today!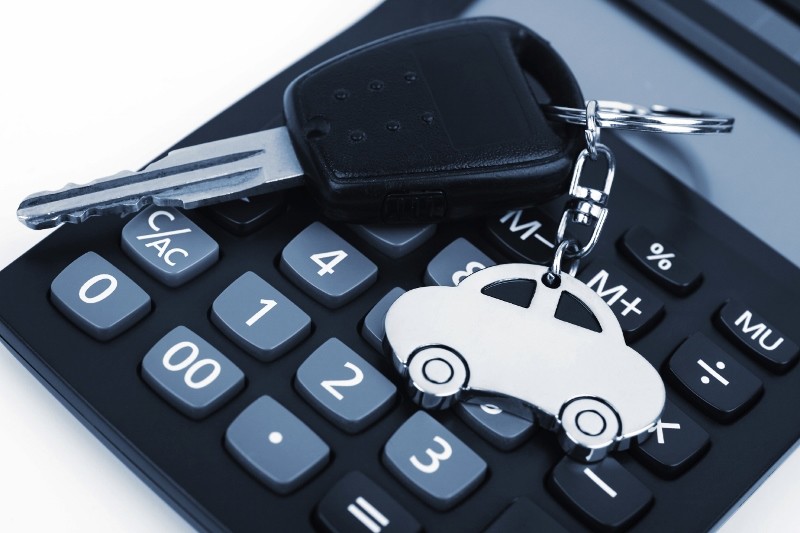 Sales Hours
(815) 741-5353
| | |
| --- | --- |
| Monday | 9:00 am - 7:00 pm |
| Tuesday | 9:00 am - 7:00 pm |
| Wednesday | 9:00 am - 7:00 pm |
| Thursday | 9:00 am - 7:00 pm |
| Friday | 9:00 am - 7:00 pm |
| Saturday | 9:00 am - 6:00 pm |
| Sunday | Closed |