Nissan History
1937
The Datsun Type 15 is the
first mass-produced
Japanese vehicle.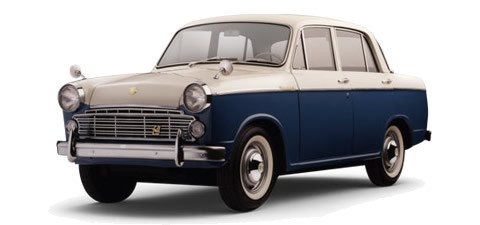 1958
The Datsun 1200, the first
Datsun in the United
States, debuts.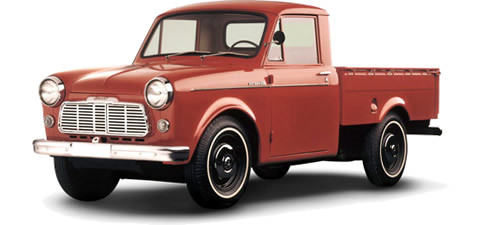 1959
The first Datsun compact
pickup is sold in America.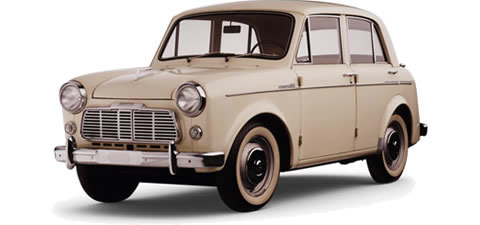 1962
The Bluebird is the first
Datsun with a fully
synchronized 3-speed
transmission.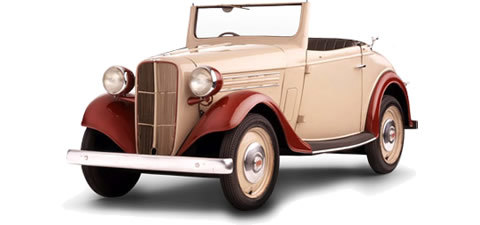 1967
The 2000 Roadster is the
first Japanese production
sports car to come with a
5-speed.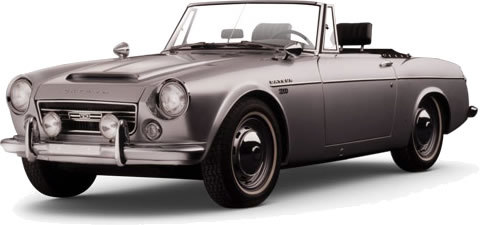 1969
Datsun introduces the Z,
which becomes the best-
selling sports car in the
world.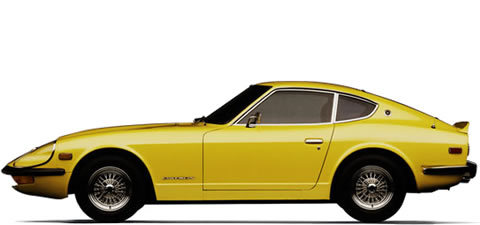 1972
Datsun introduces the
510-a family car with a
racing heritage.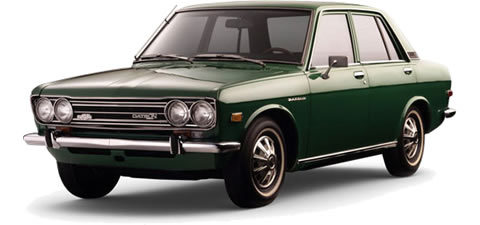 1982
Between 1982 and 1992,
Nissan collected 19 off-
roading championship
trophies.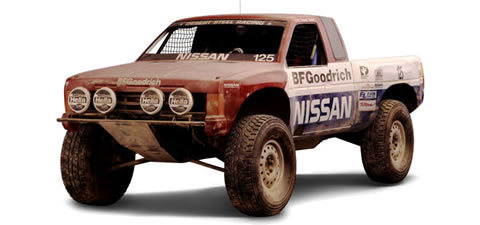 1995
Nissan Introduces the 4th
Generation Sentra:
Compact Without
Compromise.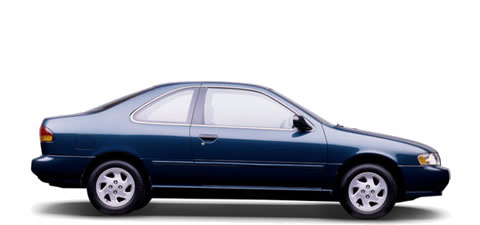 1999
Nissan introduced the
Frontier Crew Cab, the
first compact truck with
four full-sized doors.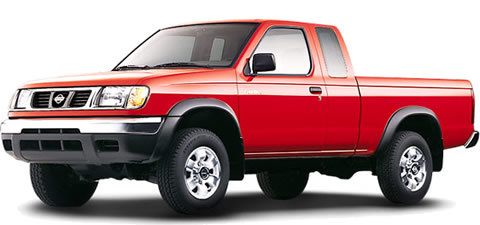 2003
The Nissan Z is
reintroduced.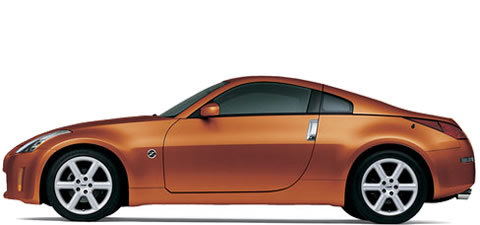 2007
Nissan introduces the
Hybrid Altima, their first
Hybrid vehicle.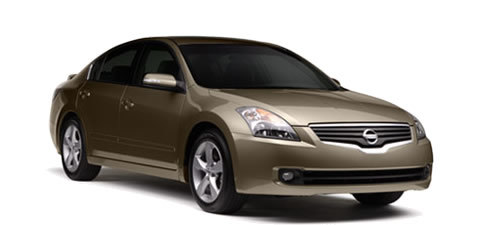 2009
The future of automotive
design arrives with the
Nissan Cube.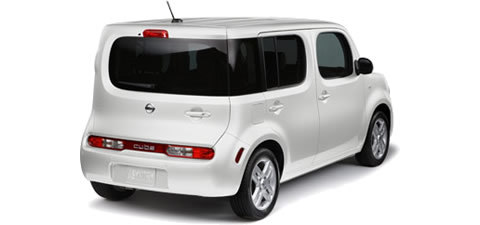 2010
Nissan Introduces their
first 100% electric, zero
emissions vehicle, the
Leaf.