Should I Lease Another Nissan or Buy the Leased Model?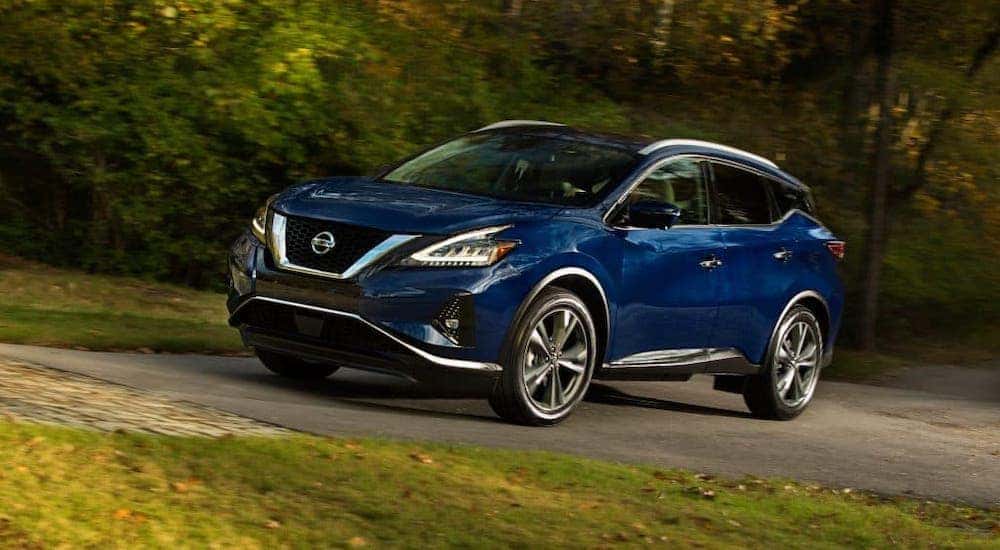 Leasing is serious business. Yes, it's less stressful than outright buying a new car because there's less commitment involved. Still, there's another side to leasing that usually has people caught in a web of contemplation, leaving them asking: should I lease another car or buy my leased model? It's a common occurrence and a question a lot of people ask, especially when they have a Nissan end-of-lease inspection approaching. There are a few ways to solve this conundrum without tearing your hair out or worrying too much about your vehicular predicament. However, the decision to lease another car or buy the leased model will depend on a few factors.
How Fun Is the Car To Drive
This may not seem like an important facet for determining to lease something else or buy what you've leased, but if you really enjoy taking the vehicle out on the road and soaking in the sun, then that's a fairly significant reason for keeping the vehicle. Just because you're driving a vehicle doesn't always mean it's fun to drive. Some people have cars, trucks, or SUVs out of necessity, maybe due to family reasons or work purposes, and they may not find the vehicle very fun to drive but still see it as a necessity. However, if you lease a vehicle because you like how smooth it handles and how it accelerates. If you enjoy the speed it delivers and the maneuverability, then that's a very good reason to consider buying the leased model, especially if it continues to handle well and you get a joyous, entertaining experience every time you take it out onto the road.
How fun it is to drive may not seem like the biggest priority on the list, but it's certainly an important one, especially considering that some people find certain vehicles difficult to handle on the road or may not like certain limitations on the steering response, the acceleration, or maintaining certain highway speeds. If the vehicle isn't living up to your standards as far as performance is concerned, then it's definitely important to consider leasing a different vehicle to avoid being trapped with a car or SUV that you just aren't very comfortable with.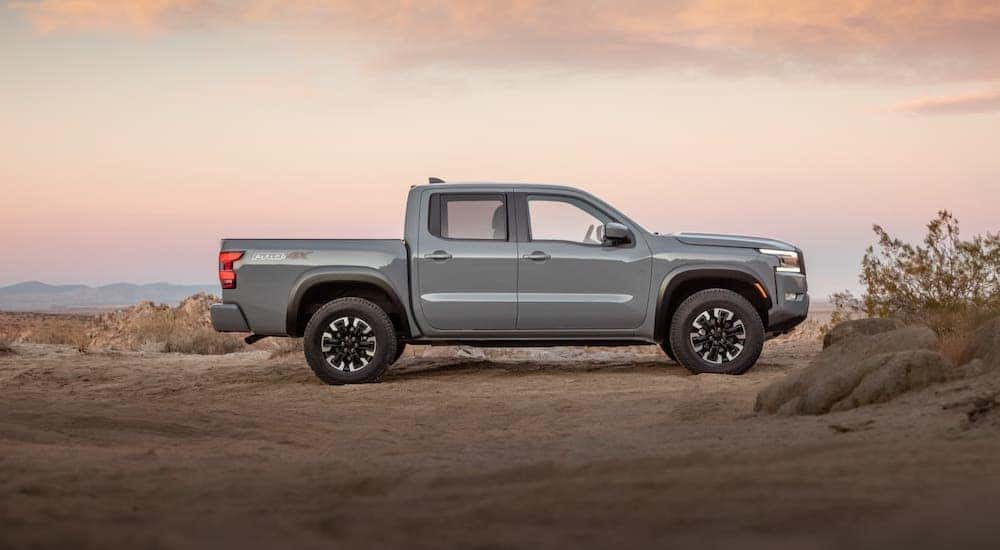 Maintenance Requirements
This is a very important facet to consider when deciding whether to buy or try something new at the end of the lease agreement. Maintenance has to be done on every leased vehicle at very specific milestones. When you hit that mileage cap, and you need to do some work on the vehicle, it's important to consider what needs to be changed during the checkups and inspection, as well as what the costs are at the end of the inspection.
Some vehicles require a lot more pampering than others. While you can get away with some oil changes, battery charges, and filter swaps in some cases, you may need a little more dedication applied to other vehicles. Your vehicle may require routine maintenance on items such as regular inspection of the brake system, engine, and transmission. Your lease may cover these inspections and maintenance visits, but you will also probably suffer a penalty if you miss any of them. Also, if you buy your vehicle at the end of your lease, these visits will have to be paid for out of your pocket.
Also, depending on where and how you drive your vehicle will determine what kind of maintenance will be required for it. Just because some vehicles are all-wheel drive doesn't mean that they're great for driving off-road or going on dirt trails. This could cause more maintenance problems than what you were expecting, and in turn, it might make more sense to go with an off-road rated vehicle like a Nissan 4×4 or crossover for such purposes. However, if the vehicle you're leasing can take a licking and keep on ticking, like a Nissan Rogue or a Nissan Frontier, then that's a very strong reason to consider buying at the end of the lease.
Even still, at Thomas Nissan, we also handle Nissan service and maintenance, so if the vehicle you're leasing needs repairs, new OEM parts, battery charges, or brake inspections, we handle all of that and more. Additionally, if the vehicle you're leasing may need some kind of repairs, our service specials will ensure that you're always taken care of. So, if you need to get some repairs done before your Nissan end-of-lease inspection, or you need somewhere to bring your car for service after you own it, our team has got you covered.
Financial Considerations
One of the most important aspects of considering to lease something different or buy at the end of the lease deal is budgetary concerns. This is a consideration a lot of people have to take into account: is it cheaper to lease a different Nissan or just buy the vehicle you've been leasing? That's a question you can only answer after doing a little bit of the math and deciding whether or not the lease is more accommodating to your finances than simply buying the vehicle at the end of the lease agreement.
One of the best parts about this particular process is that at Thomas Nissan, we can very easily help you in deciding what you can afford and what best suits your current budget, thanks to our finance department. In particular, the payment calculator will allow you to see what you can afford each month within your budget, so you're never paying more than what you can afford. If you have budget concerns and need help determining if it'll be better for you to lease a new vehicle or buy one, get in contact with our team today.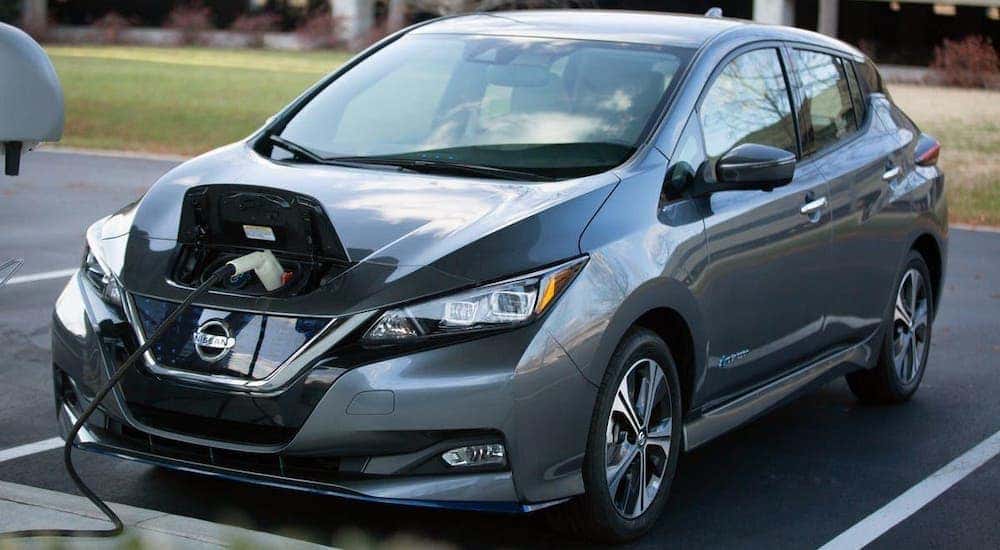 A Vehicle For Family/Work
Sometimes when you start a lease, you don't always consider some of the things that happen in life that completely change what you need in a vehicle. After all, leases are a several-year commitment, and a lot can happen in that time. For instance, at the start of your lease agreement, maybe you had a small family, or maybe it was just you. But now, maybe you have a significant other and kids, and the entire vehicle dynamic has completely changed.
What was sporty and small may have been hip and cool at first but is no longer suitable for the growing needs of a dynamic family unit. Perhaps now you need a crossover or a larger family sedan? What you may have considered as a good lease before may no longer be suitable for your home life. If you need to upgrade, then leasing something larger like the Nissan Pathfinder might be the wiser option at the end of the lease deal.
Alternatively, the opposite could be true. Maybe the kids have moved out, and you no longer need a larger vehicle. Maybe it's just you and your spouse, or you simply could do with something smaller and more manageable? This is the perfect opportunity to lease something new, maybe just to get back and forth to work in.
If your situation is a little different, and you've already entered into a lease agreement for a vehicle for the family, and it works out well for your day-to-day errands and work life, then maybe instead of looking to lease something new, you need to keep with what works and buy the Nissan at the end of the lease deal. However, if you are ready to try out something new, leasing could be the perfect opportunity to drive your dream car or a model you wouldn't have considered before.
A Dynamic Nissan for Your Dynamic Life
The best part about Nissan is that there's a vehicle for everyone, no matter how dynamic your life is. Growing a family? There's a full-size SUV for you in the form of the Armada or Pathfinder. Is it just you and some friends who occasionally hang out? Maybe a Nissan Kicks or Murano is a better fit. Do you vacation often or experience the great outdoors as much as possible? Look into a Rogue or Rogue Sport. Maybe it's just you for now, and you need to get your bearings, but you don't want to overspend with your budget? Check out the all-electric Leaf or a Versa.
So, Should You Buy or Lease Again?
Really, the answer to that question depends on a lot of factors, but if you need help deciding, get in contact with us. At Thomas Nissan, we have a wide range of Nissans available for all walks of life and all manner of budgets. Browse through the site to find the right Nissan for your dynamic and ever-changing life, and don't hesitate to explore leasing options for the near or foreseeable future. However, if you want to buy at the end of your lease, just pay our finance team a visit and see what deals they can offer you. At Thomas Nissan, we have the perfect Nissan for you, whether you are already leasing it or looking for something new, so stop by our dealership today to find your perfect Nissan.