Tips to Save Money With Your Car Lease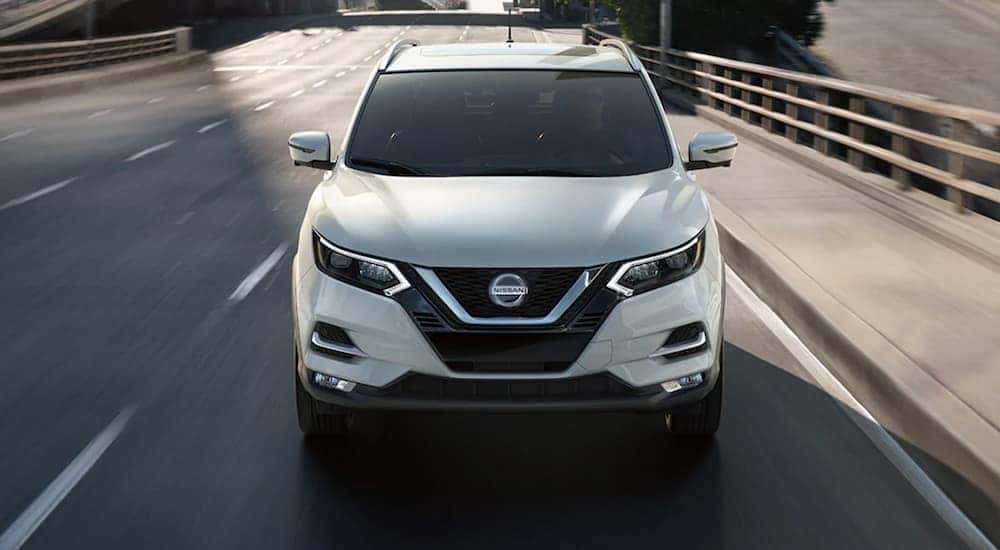 When it's time for your next car purchase, there are a variety of ways to do it. You can pay cash, finance, or lease. There are pros and cons to each, but we're going to focus on the leasing side of car buying. Just like with paying cash and financing, there are do's and don'ts when it comes to leasing a car. Don't find yourself out hundreds or even thousands of dollars at the end of a lease for something that's easily preventable. Doing proper car research, asking about Nissan lease deals, understanding the lease terms, and staying on top of payments can save you thousands. How? Let's dive in and keep more money in your wallet.
Choose the Right Car
The first step in a solid car lease happens with the car you choose. Every make and model of cars depreciates over time. It doesn't matter how you purchase it either; vehicles simply lose their value as it's owned and used. Some cars lose their value, or depreciate, at a faster rate than other cars, which isn't good news for the one currently making payments. When you're choosing a car to lease, make sure it's a car that will hold its value well because the car's value is vitally important at the end of the lease and whether you owe more money or come out in the positive.
When you shop for your next car at Thomas Nissan, you can expect a full inventory of new Nissan vehicles that are priced competitively and hold their value. This makes it easier for you because you have a wide selection of cars, trucks, and SUVs that work well for a lease. We work tirelessly to ensure our lease terms are competitive and fair for you, no matter which vehicle you choose. We are confident in each of our Nissan vehicles, and our team will guide you through which Nissan is your best fit for your daily life.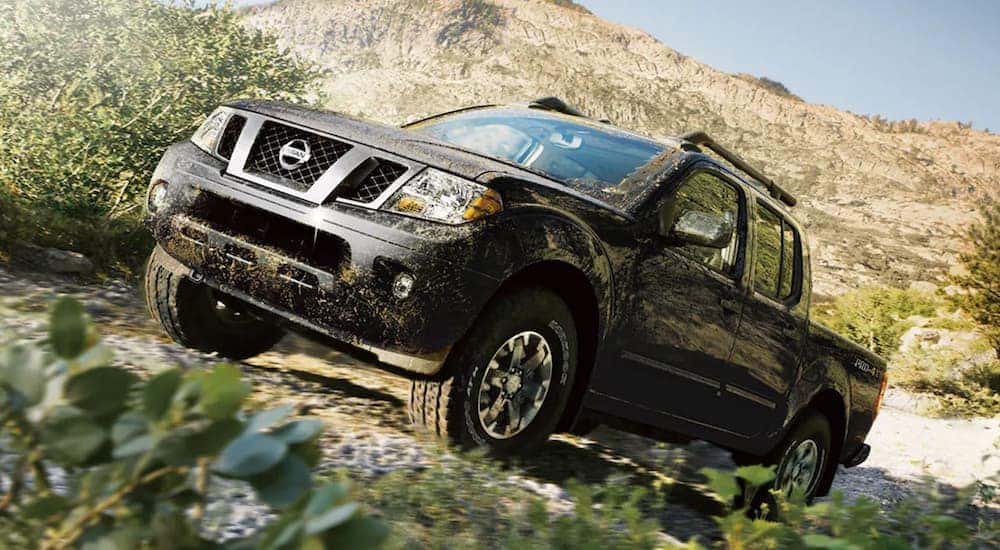 Nissan Lease Deals
Stay up to date with Nissan lease deals to save money before you sign for your lease! You can always talk to our team at Thomas Nissan, but a good place to start is on our website. Visit our offers and incentives page to see what current lease deals we have on our Nissan inventory. If you're able to take advantage of these deals, it could save you a lot of money at the signing table and for the duration of your lease.
Some examples of lease deals you might come across are special monthly payments, customer bonus cash, and NMAC lease cash. We have lease deals on a variety of our Nissan models and trim levels, so you will likely find a lease deal on the vehicle you're looking for. Our team can walk you through exactly how to secure one of our Nissan lease deals, and you should remember an important part of these deals is your down payment.
While it might sound confusing that making a higher down payment could save you money, it's true when it comes to securing one of the Nissan lease deals. In order to take advantage of the low monthly payments or cash bonuses, you will likely have to put a certain amount of money down at the purchase. Be in contact with our team, so you know all the pricing information, and you will be on your way to a more affordable car lease.
Know & Follow the Lease Terms
The lease terms on your vehicle aren't meant as a scare tactic or to hold you captive. We want you to enjoy your life in your Nissan and fully experience the world around you. The best way to get the most out of your Nissan lease is to fully understand and follow the lease terms. Our team will happily walk you through everything you need to know and answer each question you have. Some important parts of the lease to understand are the mileage limits, maintenance schedule, wear and tear, and end of lease procedure.
Every lease has a mileage limit, and it's important to be aware of that upfront. If you go over the mileage limit, it could cost you extra money at the end of the lease. Our team can help you find the right solution if your lifestyle demands a higher number of miles than normal. We may even be able to negotiate a good price on a higher mileage lease for you, so don't let having to drive a lot of miles keep you from leasing.
Keeping up with your car's maintenance is important in general, but especially important for a lease. Stay on track with the maintenance schedule outlined in the lease terms. It's also important to be mindful of the wear and tear. We don't expect you to keep the car in perfect condition, but if there's a significant decline in the car's condition, you could lose money.
Finally, be aware of the process for when your lease comes to an end. Understand the buyout procedure, residual value, and any end-of-lease fees. This will help you prepare and avoid any unnecessary costs. Breaking a lease term early is an unnecessary cost that will cost you more money and isn't worth the trouble. Read the length of the lease, and be sure to plan for it in your budget.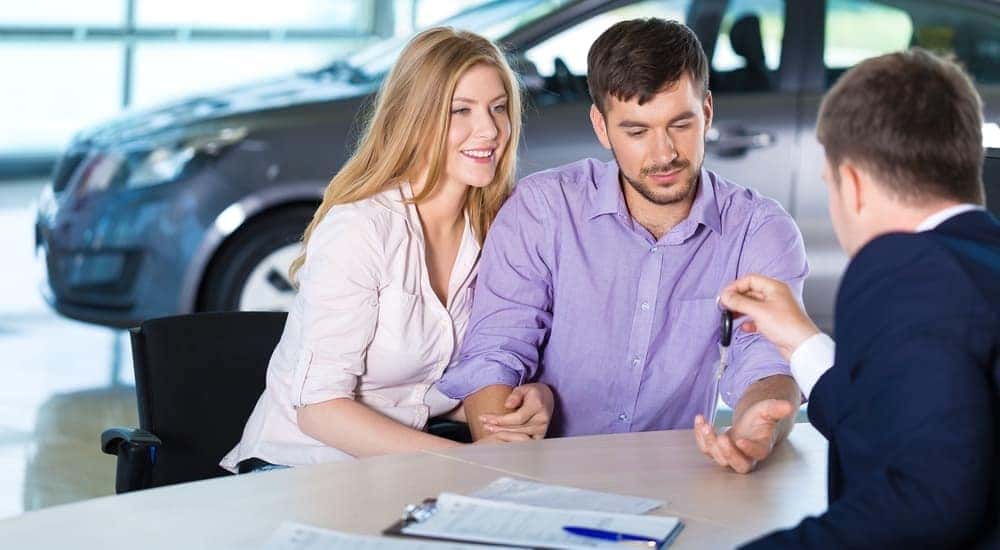 Make Your Payments
This simple tip can save you thousands and a whole lot of stress down the road. Staying on top of your payments will ensure you align with your lease terms and not tank your credit, which is important for future car purchases or leases. It all starts with your down payment. We mentioned this earlier with lease deals and offers, but it's worth diving deeper. Whether you have the incentive for a down payment or not, it's always a good idea to put a sizable down payment on your car lease. This allows for monthly payments that are much more manageable and, like previously said, gives you access to more lease deals.
You don't want your monthly payments too high, or you risk not being able to keep up with payments on time. This could cost you tremendously with extra fees and even ramifications on your financial status. Bottom line, if you want to keep more money in your pocket during your lease, keep your monthly payments low by making a down payment and stay on schedule to avoid any extra fees.
Lease a Nissan
There are many ways to make a car lease make sense for you financially. Sometimes just knowing upfront what the expectations are and planning ahead can ensure you save money on the lease and avoid extra costs. You should also ensure you're choosing a car that has a reputable resale value, and Thomas Nissan has a full inventory of new Nissan vehicles that fit that category. Nissan also offers competitive lease deals that make lease terms a little sweeter.
Stay vigilant and in communication with our team because taking advantage of those Nissan lease deals is a gamechanger. Work with our team and the lease terms to determine if starting a car lease is right for you. No matter if you pay cash, finance, or lease a Nissan with us, we are happy and eager to put you in the best car for your needs and budget. Come visit us at Thomas Nissan today or start your search on our website.